August 30, 2021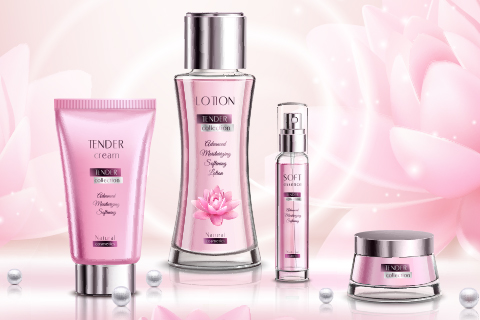 Brazil is the largest cosmetic market in the Latin American region. Increasing consumer awareness and a rising disposable income ensure steady market growth. Major international cosmetic brands also have a presence in this attractive market.
As a cosmetics manufacturer, it is necessary to stay informed about the changing regulations across the globe.  A failure to adhere to region-specific regulations often results in disciplinary action from the concerned Authorities.
In Brazil, the Agencia Nacional de Vigilancia Sanitaria (ANVISA), i.e., the National Health Surveillance Agency, regulates the production, import, and trade of cosmetics products. Cosmetic companies are mandated to notify or register their cosmetic products with the ANVISA before launching them in the Brazilian market.
To ensure consumer safety and well-being, ANVISA has introduced three (03) resolutions of the collegiate Board (RDCs). These resolutions published in the official gazette on August 11, 2021, are applicable to cosmetics, perfumes, and personal care products.
The Resolutions are as follows:
RDC 528/2021:
This resolution includes elements of preservative action, which are allowed in cosmetics, perfumes, and personal care products. It contains a list with a description of sixty (60) substances.
RDC 529/2021:
In this resolution, the identification of 1,404 banned substances that cannot be used in personal care products, cosmetics, and perfumes are listed.
RDC 530/2021:
The third regulation - RDC 530/2021, contains a list of more than 100 elements that are not permitted in cosmetic products except under the conditions and restrictions established by the Agency. The same act also contains a separate list of twenty-six (26) components of fragrances and aromas. These components must be indicated on the labeling of cosmetics, perfumes, and personal care items when their concentration exceeds 0.001% in non-rinse products and 0.01% in rinse-off products.
ANVISA has specified thirty-six (36) months for cosmetic companies to switch their products and ensure compliance with the resolutions. To gain a thorough understanding of Brazilian regulations and for Regulatory assistance in the Brazilian Cosmetic market, reach out to a regional Regulatory expert.
Stay informed. Stay compliant.